One of a Kind
Among the materials used in the production of Mevrian garments, there are vintage fabrics and little yardages from the overproduction of fabrics from big brands' past collections.
This often determines the production of unique, non-reproducible and therefore even more exclusive pieces, of which you can be the only owner.
Small changes are possible to better adapt the model to your figure.
Skirts
WENDY • FLORAL, PLEATES • COTTON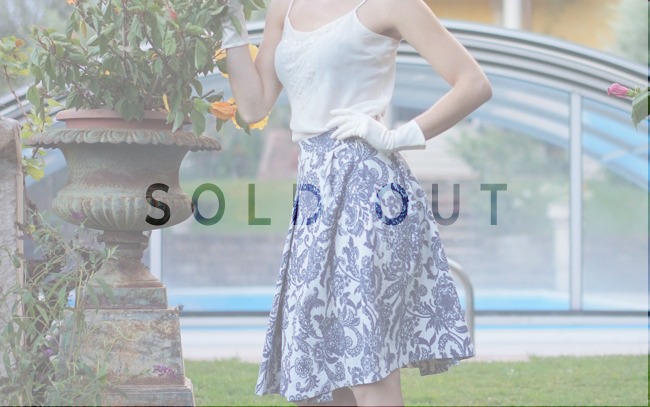 MARGARET • FLORAL, PLEATES • COTTON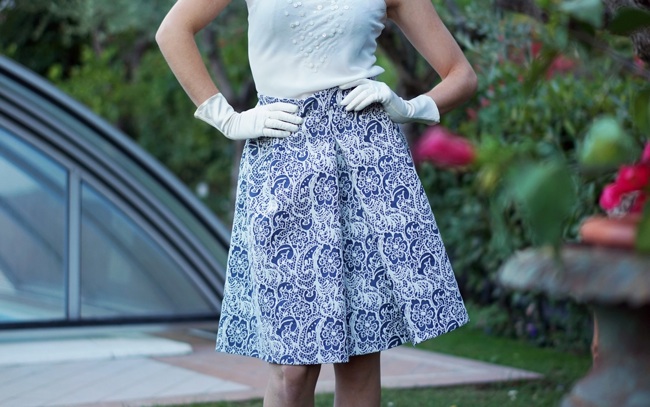 CLORI • 3/4 CIRCLE CUT, COMFORTABLE • SATIN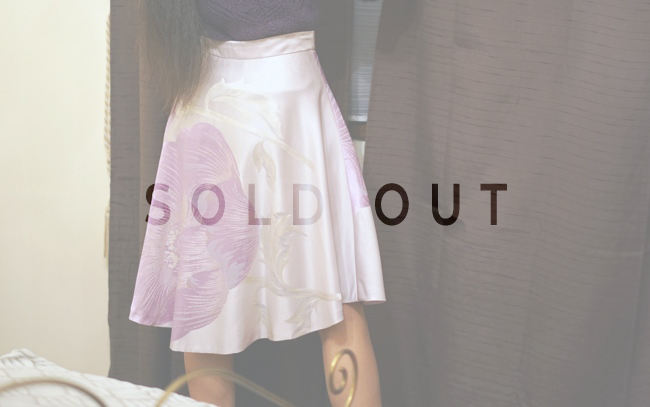 KORE • BIG BLACK ROSES • DUCHESSE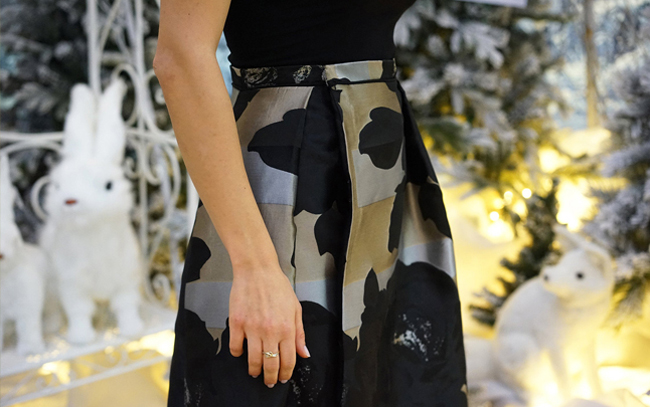 EURYNOME • DOUBLE BLUE FLOWERS • JERSEY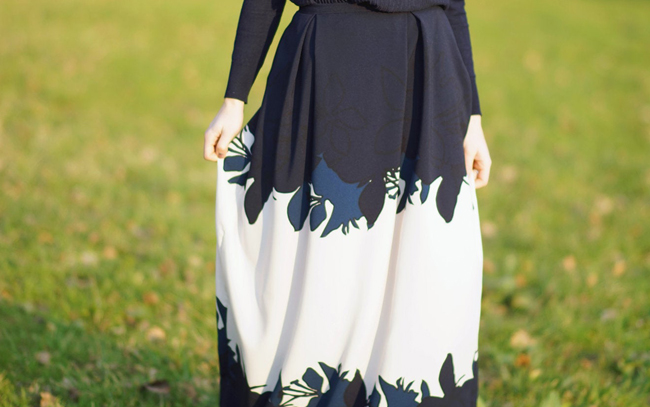 Tops
MAB • BUTTERFLIES, MOTHS AND ROSES • CHIFFON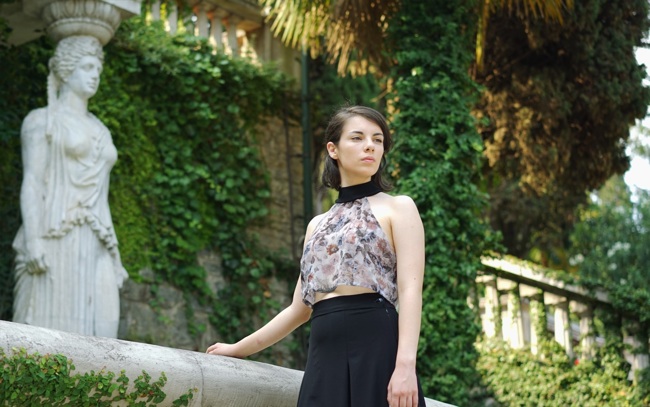 JULIET • ROSES AND LEAVES • SATIN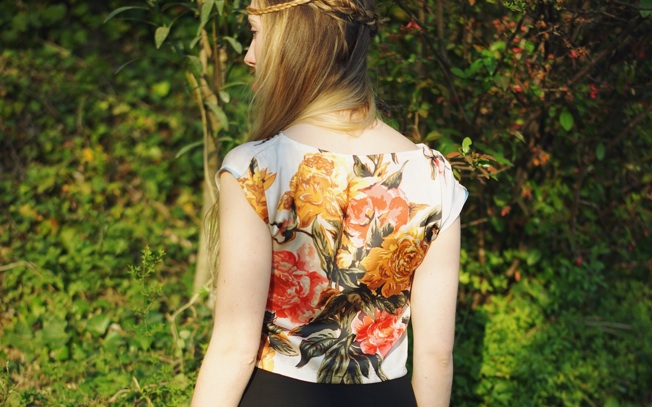 FLORA (OCHER)• SCALLOPED BATEAU NECKLINE • LACE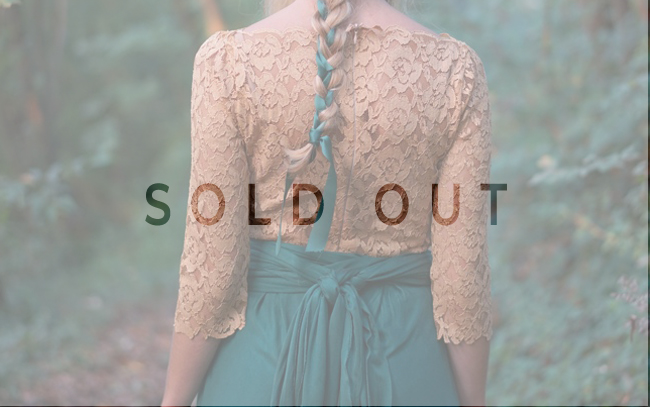 FLORA (TOMATO RED) • SCALLOPED BATEAU NECKLINE • LACE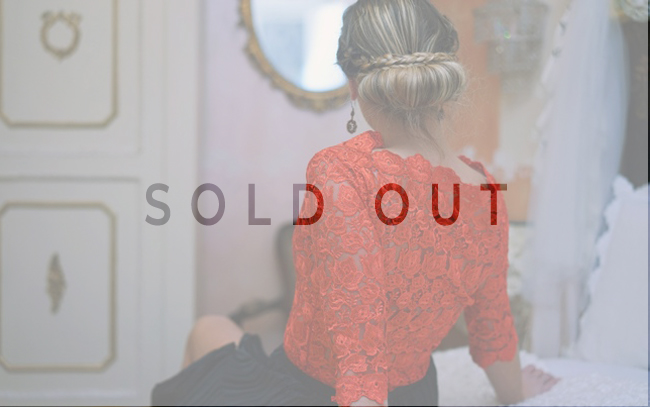 MARTINI • ELECTRIC . BLUE SATIN & MARTINI RACING BUTTONS • SATIN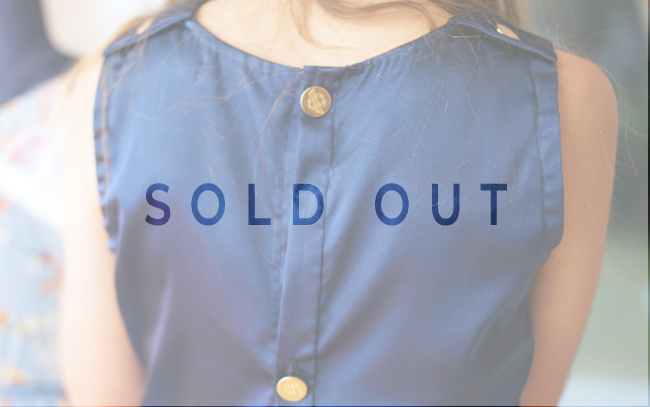 Dresses
LATONA • MACRAME LACE DRESS • CADY AND LACE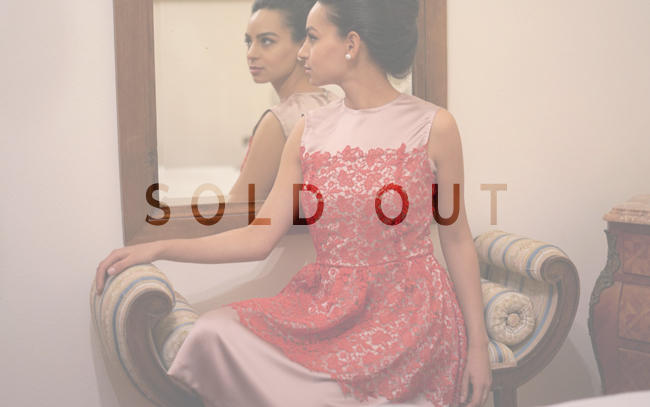 Sweaters
ELAINE • OPEN BACK SWEATER, TIES ON THE BACK • PURE WOOL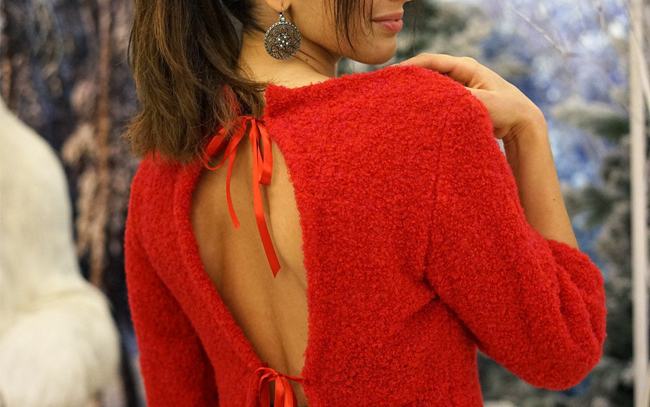 Accessories
EGLE • FALL CROWN, YELLOW, RED FLOWERS, PINE CONES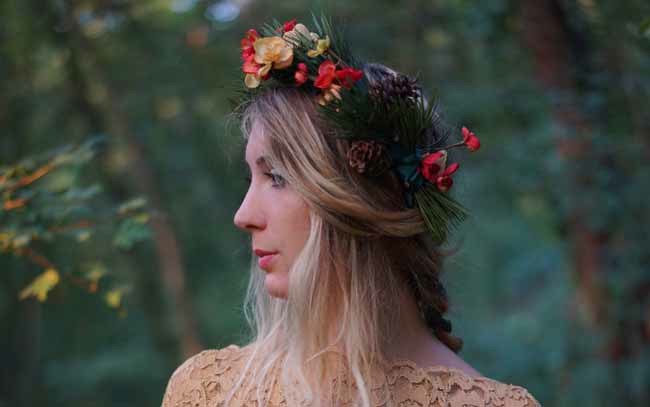 HELIADES • SHEER SCARF WITH RIBBON APPLIQUES • VOILE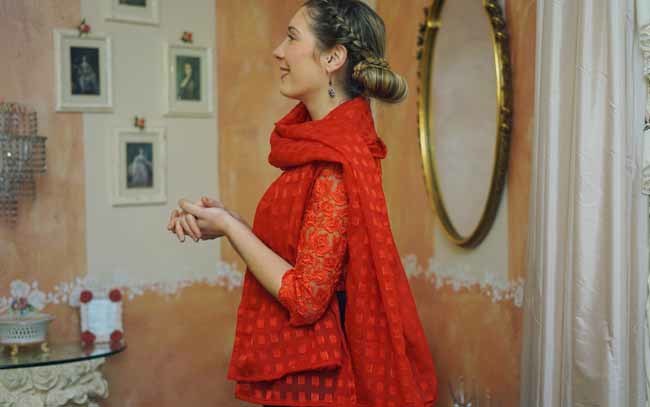 EMBRACE • RING SCARF IN WHITE AND GOLD THREAD • KNIT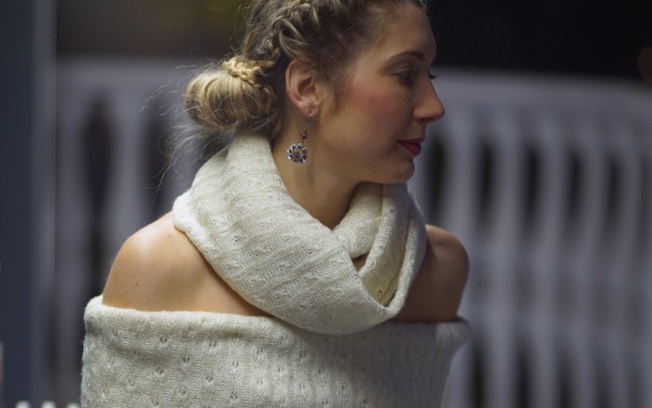 WATERCOLOR • SCARF WITH FLORAL PRINT • PURE WOOL