Design and handmade clothes for dreamers and timeless souls. All carefully and individually crafted in a small Italian laboratory, where fairytales come alive.
Services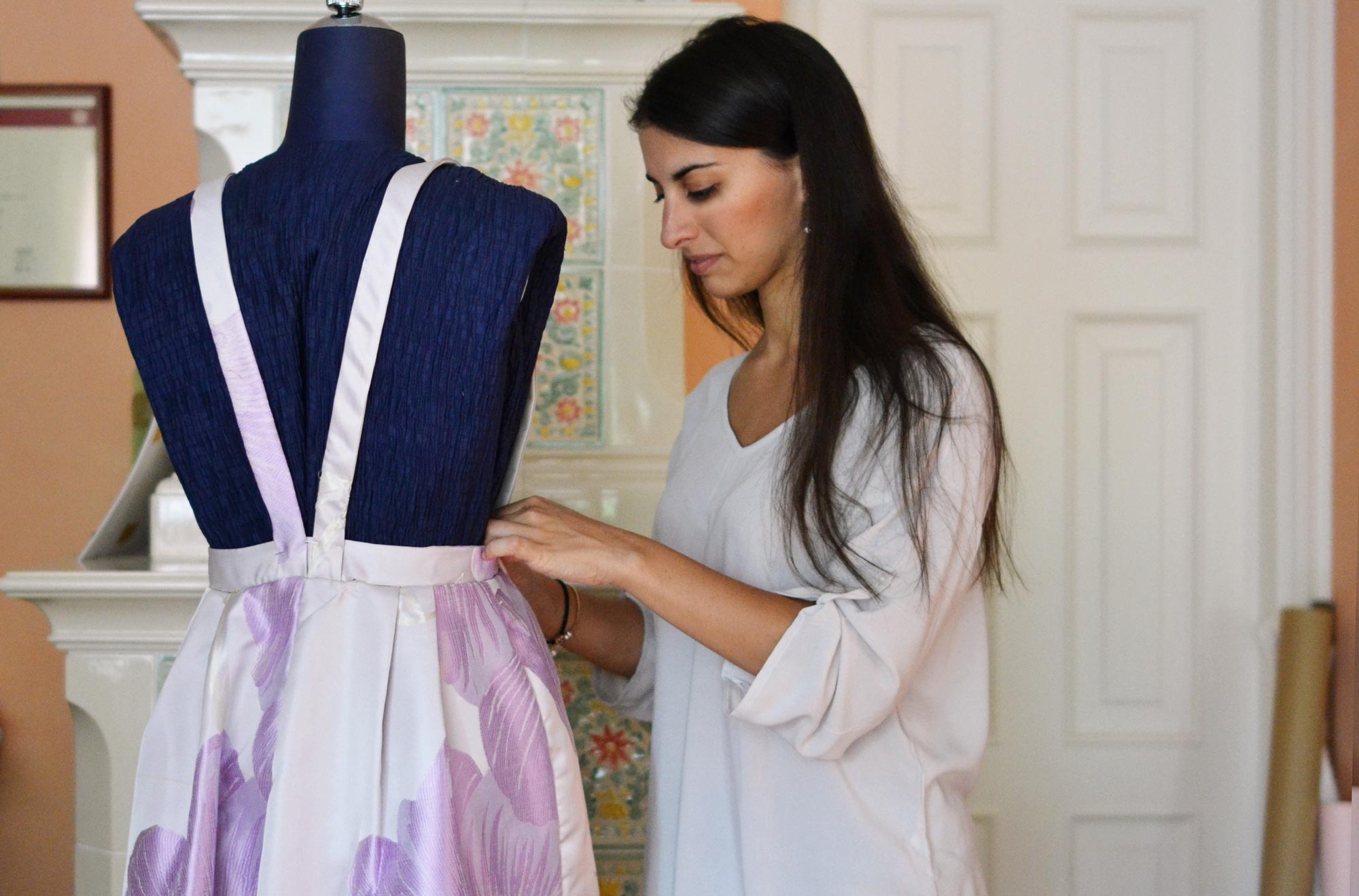 I am Marlene, the founder, designer and seamstress of Mevrian. The design, the pattern development and the construction process from cutting to finishing are all handmade by me in a little atelier in the north of Italy, near Verona. Each garment is the result of the transformation from high quality fabrics: limited edition cloths, old recycled fabrics or products from small businesses and Italian shops.
Nature gifted you with your own unique Beauty.
I help you to wear it.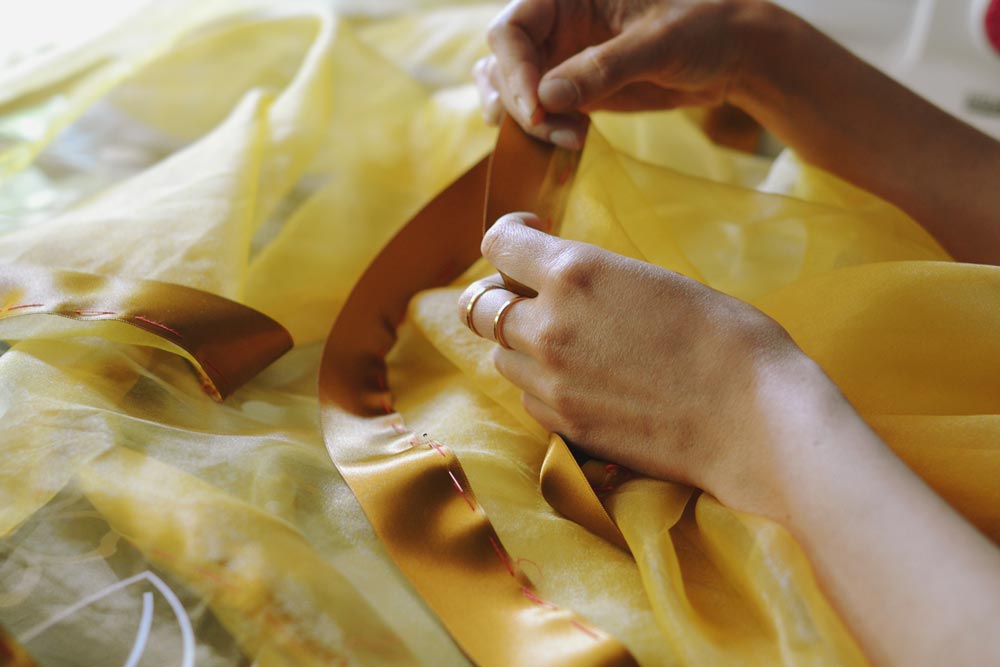 In this increasingly globalized and uniform world and time, Mevrian is a return to the different, to the particular and to the local.
It offers you a handmade, made to measure garment, according to your unique and personal tastes: a path that helps you reconnect with yourself and that dresses you with your essence.
Discover the custom-made service
An all inclusive package
Mevrian can follow you not only starting from the design of the dress but to understand first of all which dress and why.
Each of us is born with unique and very personal traits, shapes, colors, posture and I can accompany you along the entire path that makes you rediscover yourself and that reconnects the external image with the interior to create complete harmony.
Find out the image consultancy services