Collaborations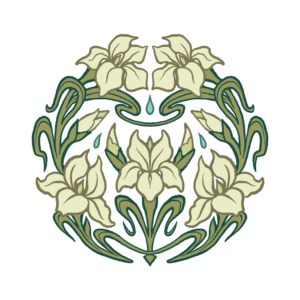 Collaborations and events with Mevrian garments
Mevrian garments and creations are available upon request for special occasions, events, collaborations, shootings and creative projects.
Contact me to request a Mevrian item for your event or project.
Collaborations and events with consultation
I am available for collaborations with shops, brands and other professionals in the fashion, beauty, etc. sectors to organize private or group consultations on color analysis, style and design.
Depending on your needs, it is also possible for me to provide the material of the consultations (palettes, presentations, etc.) with the logo of your brand/shop/etc.
Contact me for a collaboration agreement.
Design
I am available to collaborate with companies or individuals to create collection designs, sketches, models, costumes and fashion lines.
Contact me for design commissions.