Gift Card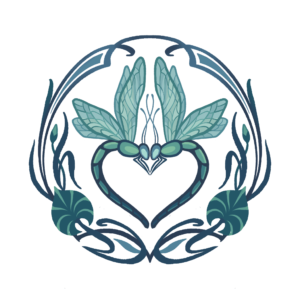 Give something unique and bespoke.
You can request a Mevrian Gift Card at any time, to amaze someone with a wonderful experience, by offering them one of our services:
Discover yourself and your colours, shapes and essences, choose every detail, transform an abstract idea into paper and then into fabric, be able to have it made just for yourself, follow its conception and creation and participate in all these phases… these are all wonderful emotions that you can give to someone very special.

The Gift Card is available by mail, so you can print it in a blink of an eye and have your gift ready; or you can request a material gift card, packaged in an envelope and with a wax seal, to make you look great on the most important occasions.
Contact me to order it or for more information.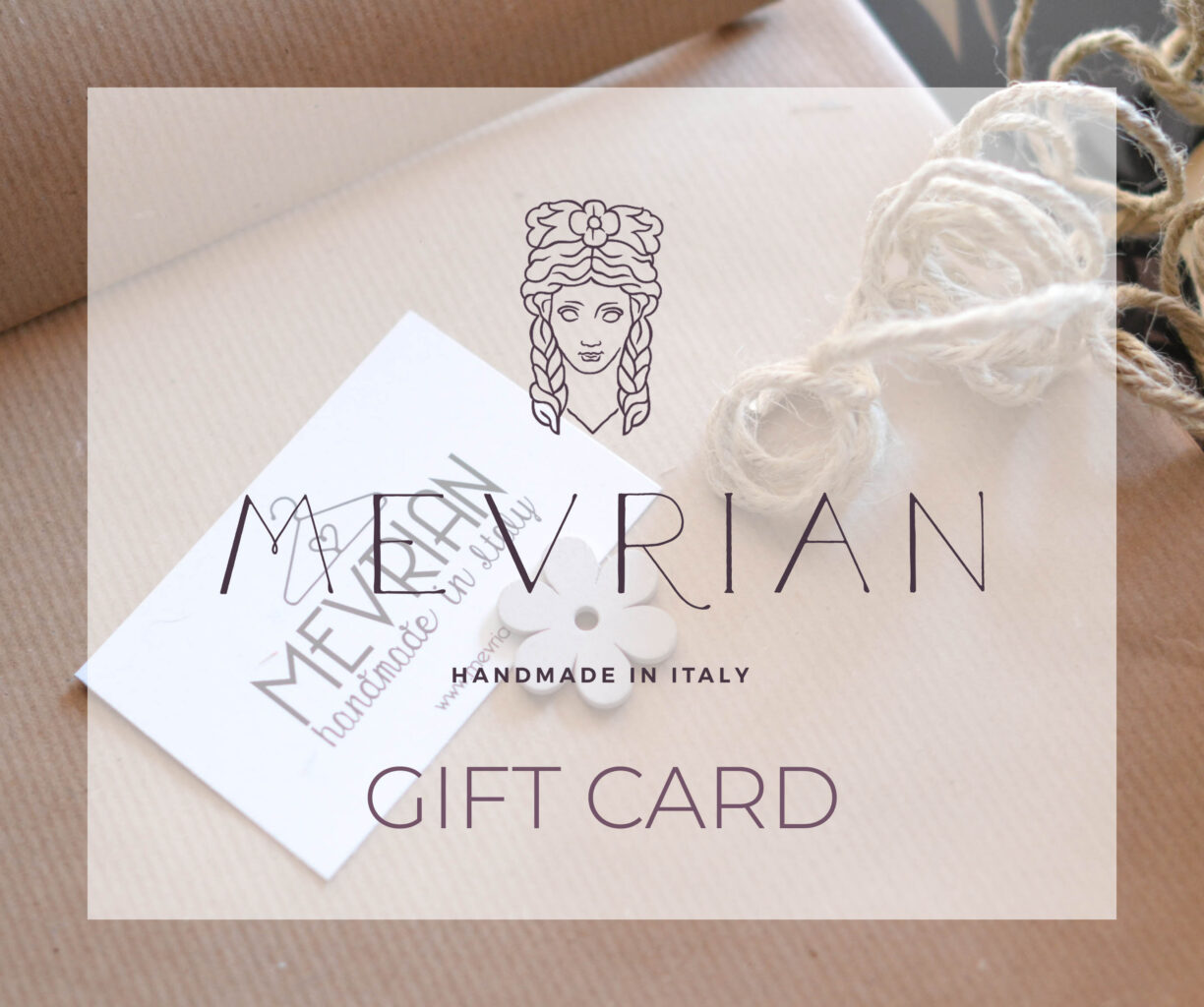 The validity of the Gift Card is 12 months from the date of its issue.
The card number must be communicated at the time of use.