Sewing classes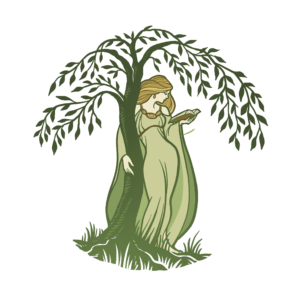 Have you always dreamed of learning how to make your own clothes?
Would you like to alter what you have in your closet but don't know where to start?
You never find anything you like to wear and would like to learn how to create some easy but impressive garments?
I started giving private lessons a couple of years ago, both as a tutor for students who have to do an internship for various fashion schools or have to refine the sewing techniques learned superficially in class, and for adults who are looking for someone willing to pass on their knowledge theories and techniques of the ancient art of tailoring.
It is a service that I particularly care about because I myself have struggled to find expert teachers willing to pass on their savoir-faire and I am deeply convinced that this is causing a very serious cultural and artisanal loss in Italy.
There are many fashion schools but most of them base their teaching on pre-established paths, pre-set lesson sequences and often poor manual practice or, if present, faced in groups of students too numerous to be really targeted to the needs of the learning path individual of each.
This is why I offer exclusively individual lessons or at most to groups of two or three people where they request it. The lessons, exactly in the Mevrian style, are personalized on the needs of each student, on the projects he/she wants to carry out and on the objectives he/she sets for himself/herself.
Contact me for further information.