Custom made couture
---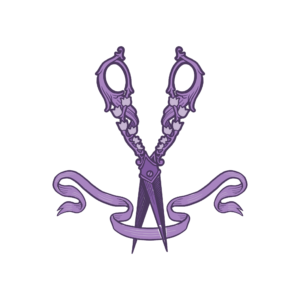 For commissions you can contact me via email at: info@mevrian.it
The waiting list is full until: January 2024
How does it work?
One of a kind, customized, fully reflecting who you are.
If this is the dress you would like, you are in the right place: I am here to make your dream come true.
You can contact me without obligation, I will be happy to answer all your doubts, requests or needs.
HOW DOES IT START?
When you contact me, I usually ask if you have a precise idea, if you want an existing model of mine or if you want a new one. In the latter case, my advice is that you have already collected drawings and photos to explain the idea you have in mind.
If your idea is vague, I will ask you some questions about your style, what do you usually wear, if you want a garment for some special occasion and so on.
CUSTOMIZED SHAPES AND COLORS
After we have defined a main idea, I will take you or ask for your measurements and you can tell me what kind of cuts and shapes of clothes fit you best or you feel comfortable in.
If you have already performed a color, figure or style analysis consultation, I will ask you to provide me with the details in order to make the most of the information you have received.
If you have never had this experience and you wish to obtain it or you are curious to know more, you can read about my service of color analysis consultancy, of style essence consultancy (Yin Yang Method) and of ceremony and bride consultancy.
Together we will try to understand if and what alterations are needed to better adapt the garment to your body.
Besides shapes and lines, we can also check which colors and patterns best reflect your character and your physiognomy.
Once I collected all data, I usually draw a sketch of you final garment, from a very simple drawing to a complete fashion figurine depending on the commission.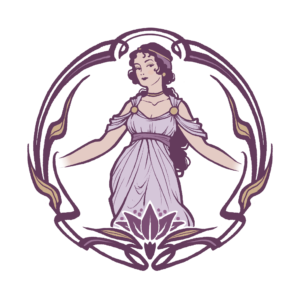 THE REALIZATION BEGINS
So now we have the final idea!
At this point I usually ask to pay a part of the amount to cover the material and the initial costs, and I start working on your customized dress.
It is also possible to pay in several installments while the garment is being worked on.
The amount must be completed by the day of delivery or of the shipping of the garment.
During the process I may send you photos and updates about the progress and I may propose alterations if, once I have tried the basted model on the mannequin, I find that something can be improved.
FITTING
If you live nearby or if the garment requires it, you will need to come in person to the atelier to do one or more fitting depending on how many the garment will require.
If, on the other hand, this is not possible, it will be my care to guide you in choosing a dress model that does not require live fitting or we will arrange for the shipment of the test canvas, to be repeated until the prototype fits perfectly on you.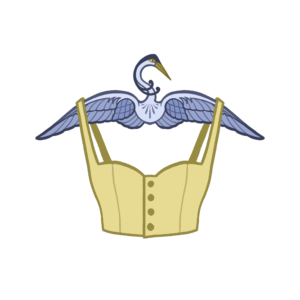 PACKING & DELIVERY
And here is your dress ready to be delivered in your hands.
Since I care for everything to be perfect, in case of shipping I will contact you after the delivery to find out if everything went smoothly and how many compliments you will have received while wearing your customized dress, designed by you and for you!
---
Send me a message to start together the journey to your dream dress!